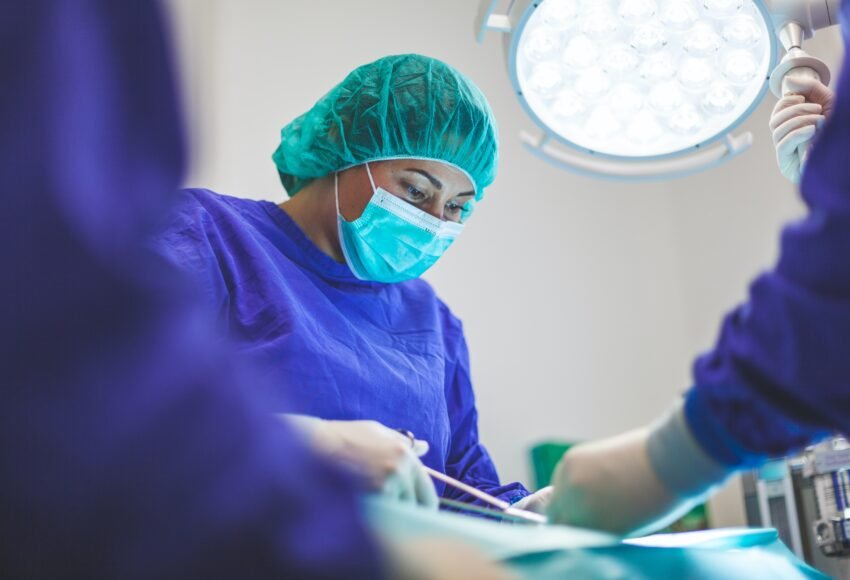 Attack Heart Attack before it attacks you
Advancements in medical technology have widened the scope for more innovative and effective treatment for heart problems. You can prevent 80% of heart attacks and avoid Bypass surgeries with a simple and dedicated IPC preventive cardiology program. IPC strongly believes in "Prevention is better than cure". IPC preventive cardiology program is a miracle and a boon to the patients with cardiac problems. The preventive cardiology program in India is introduced by the world renowned preventive cardiologist Dr. Pratiksha G Gandhi – the founder & chairperson of IPC Heart Care.
IPC India has treated more than 30,000 cases with the support of team of 100 doctors with a success rate of over 95% in selected cases to avoid bypass surgery and angioplasty. This film is a missionary concept of IPC to motivate and enlighten people about the preventive cardiology treatment who care for their heart and health. It is also an indicative factor for people who are suffering from cardiac problems and how to tackle it through preventive measures.